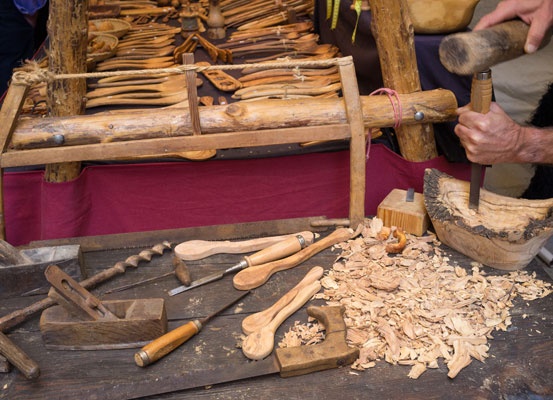 Meet a Skilled Blacksmith
Look no further when searching for a skilled blacksmith. Whether you are interested in different metal products or custom wooden items, I can produce them for you. Feel free to reach out to me via phone or email so we can discuss what I offer. I look forward to serving your needs!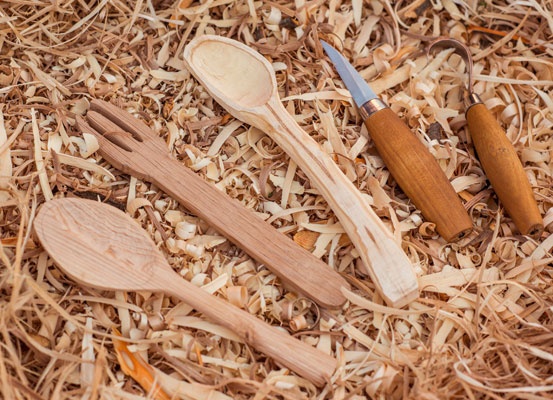 Exceptional Metal and Wood Products
At Homestead Forge n' Wood, I take pride in offering great craftsmanship and excellent customer service. I am also a Certified Early American Life Craftsman. When you turn to me, you can expect to get top-notch metal and wood products at reasonable prices. All of my products are proudly made in the U.S.A.